Scholarships and Grants for Adult Undergraduates
Scholarships and grants are awards based on academic performance, program of study, leadership potential, other talents and/or financial need (based on the Free Application for Federal Student Aid). Scholarships and grants do not have to be repaid. Scholarship and grant awards are limited and subject to change, but we encourage you to explore all avenues.
Helen McLoraine Scholarship
Adult undergraduate education students going into their student teaching semester may be eligible to apply for the Helen McLoraine Scholarship. To apply, students must fill out an application in Taskstream during their student teaching semester in their Student Teaching Application portfolio. An essay is required addressing the following question: How would completion of your Teaching License enable you to make a difference in the community?
To be eligible, students must student teach in a high-need school and demonstrate financial need. Please reach out to the Division of Education for more information.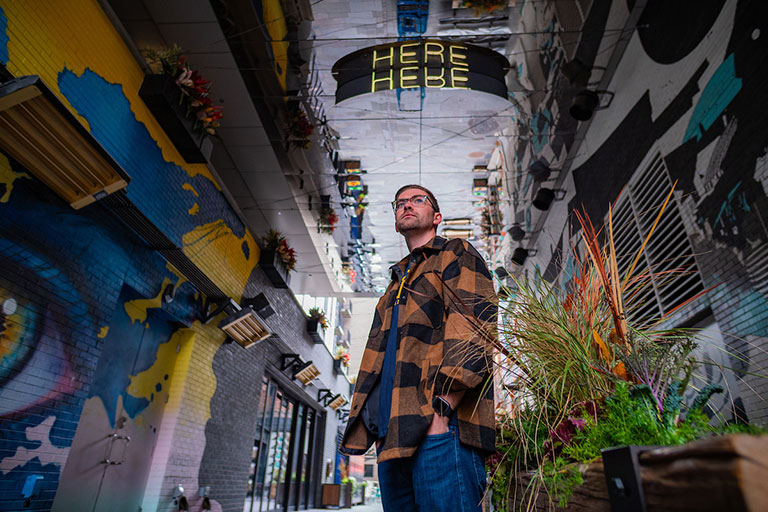 External Scholarships
Students may find scholarships through outside databases including, but not limited to:
Your total financial aid eligibility is limited by your cost of attendance and your financial need. If you receive additional aid, such as a grant, scholarship or tuition benefit from outside Regis University, we may have to adjust your award package.
College Opportunity Fund (COF)
The College Opportunity Fund (COF) stipend is an amount of money per credit hour paid by the state of Colorado on behalf of eligible undergraduate resident students. The state of Colorado sets the per credit hour award amount each year for both public and private schools in Colorado. Students must apply for the stipend through the College Assist and be a documented Colorado residents by submitting a completed Colorado Residency Form.
The number of stipend credit hours is capped at 145 credit hours, with an additional 30 hours of undergraduate credits available. Certain courses are not eligible for the COF stipend, such as high school fast track courses, basic skills courses and graduate courses unless taken for an undergraduate degree.
Federal Pell Grant
The Federal Pell grant is a federally-funded program for students with extreme financial need, based on the Free Application for Federal Student Aid (FAFSA). Your Expected Family Contribution (EFC) calculated by the FAFSA, estimated costs and enrollment status determine the amount of the Federal Pell Grant. The Federal Pell Grant will be disbursed only if you have not already received the lifetime maximum amount, which is the equivalent of 12 full-time enrollment semester awards.
Federal TEACH Grant
The Teacher Education Assistance for College and Higher Education (TEACH) Grant Program provides up to $4,000 per year ($16,000 total for undergraduate students and $8,000 total for graduate students) in grants for students who, annually: 1) are eligible for federal student aid programs, 2) complete the FAFSA (Free Application for Federal Student Aid), 3) complete the TEACH Grant Form, 4) complete TEACH Grant counseling, 5) complete the TEACH Grant Agreement to Serve or Repay. The TEACH Grant Counseling and Agreement to Serve or Repay are located at www.studentaid.gov. As part of the TEACH Grant Agreement to Serve, students agree to:
Serve as a full-time highly-qualified teacher for four elementary or secondary school years at a school or educational service agency that serves low-income students;
Teach in a high-need field; and
Complete the required four years of teaching within eight years after you graduate from or otherwise cease to be enrolled at the institution of higher education where you received your TEACH Grants.
If a student does not meet the requirements of their service obligation, all TEACH Grants they received will be converted to Direct Unsubsidized Loans. Students must repay these loans in full, with interest charged from the date of each TEACH Grant disbursement.
As required by the Budget Control Act of 2011 (the sequester law), any TEACH Grant disbursement requires a sequestration reduction. For example, a 5.70% sequestration reduction on a $4,000 TEACH Grant means that a student will actually receive $3,772.