Resources for Parents and Families
Statement of Inclusivity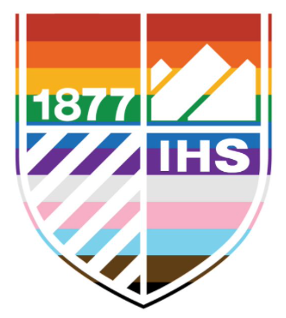 The following statement was distributed to students on November 8th, 2022 in response to news reports about guidelines from the Archdiocese of Denver instructing Catholic elementary and secondary schools not to enroll transgender students and limit involvement with same-sex parents.
Student Safety
Student safety is always our top priority on Regis' campuses. Students automatically receive emergency information via their Regis email but must sign up for emergency text alerts.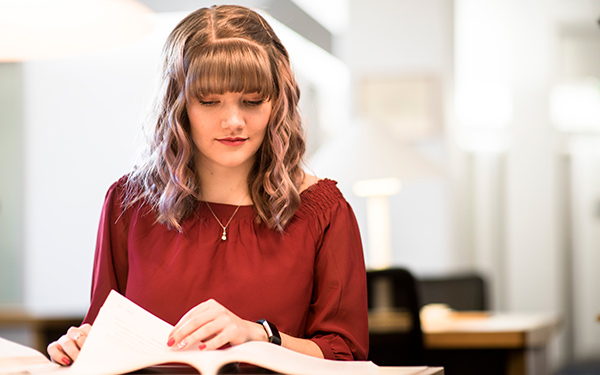 Affording College
Learn about the various ways to finance your degree plan as well as ways to stay financially responsible.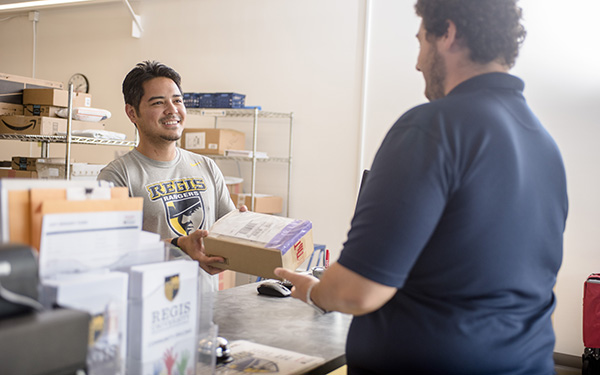 Student Mail Services
All resident student mail is normally delivered to student mailboxes by 12 noon on weekdays. Feel free to send your student a care-package, letters, or something sweet to lift their spirits and stay connected.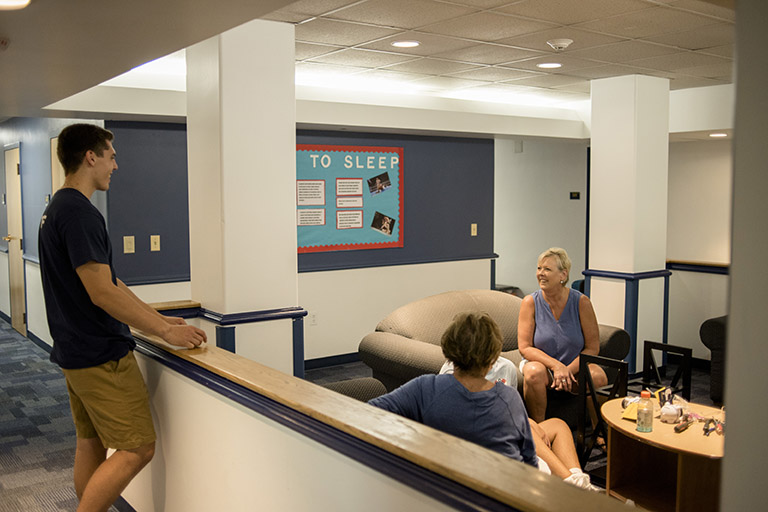 Starting Out at Regis (SOAR) Newsletter
Emailed every week to incoming students, the SOAR newsletter contains important information on how to prepare for your arrival at Regis. Check out our archive if you missed an issue!
First Year Experience
The Office of the First Year Experience supports students transitioning into the Regis community and our learning environment and oversees the academic orientation, core studies and advising and mentoring of first-year students.