Program Snapshot

Program Format
Online + on campus courses
5- or 8-week terms

Credits for Completion
120 credit hours
Generous transfer credit opportunities

Cost of Tuition
$475 per credit hour
Sample Applied Psychology Classes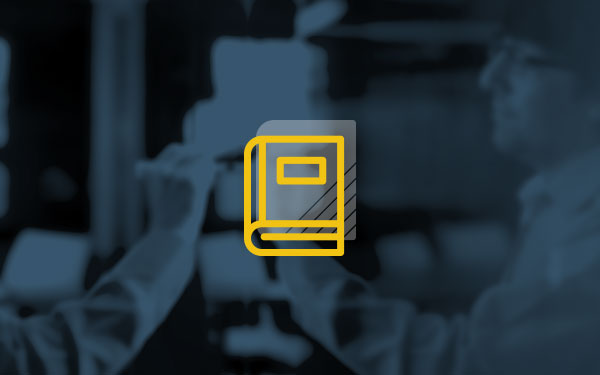 PY 469: Lifespan Development
Analyzes human developmental stages through cognitive, learning, humanistic and psychoanalytical theories of development.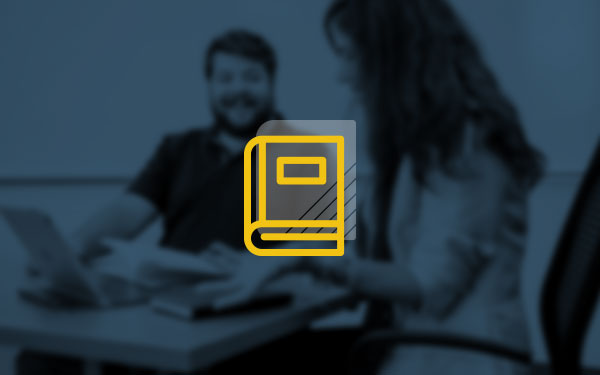 PY 416: Social Psychology
Studies social behavior in the areas of attitude formation and change, attraction, love and intimacy, aggression, conformity and obedience.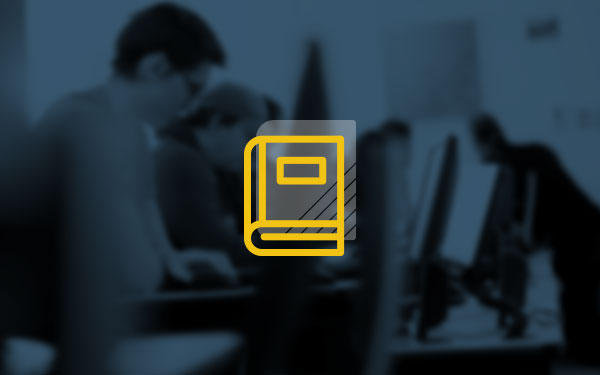 PY 481: Brain and Behavior
Examines relationships between the nervous system, endocrine system and behavior by looking at topics including perception, consciousness, dreaming and learning.
Program Details
Get all the details on our B.S. Applied Psychology program, including course requirements and application materials. 
Applied Psychology Career Paths
Behavioral Analyst
Study personality traits and patterns of human behavior to better understand a person's decision making.
---
Social Worker
Support families in need of assistance and help people solve and cope with common problems faced in their everyday lives.
---
Counselor
Help people work through a range of issues and make navigating daily life easier.
---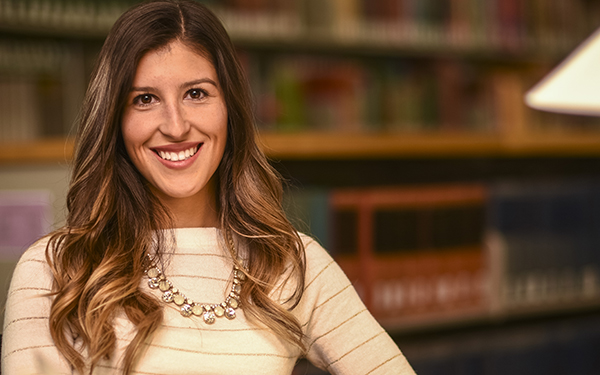 Prepare for your future.
Some of the careers in psychology require advanced study. An undergraduate B.S. degree in Applied Psychology from Regis University lays the foundation for you to continue your education through graduate study in:
A Culture of Excellence
The Bachelor of Science in Applied Psychology is offered by the School for Professional Advancement within Regis College.